An Internet Consultant's Views, Thoughts, and Suggestions!
Ozdachs offers a discussion of tech-related topics based on our experience designing websites, helping organizations use social media and Internet marketing. These comments are our opinions and views, and your comments are welcome!
A more straight-forward outline of Ozdachs' consulting services is presented at our Internet Marketing and web design business site.
Please scroll through the recent posts appearing on this page and following blog pages (click Read More on any summary to see the full post). Or, find information on a specific topic using the search box on the top of the page. Or, browse posts sorted by categories (see the drop-down menu on the right sidebar).
The main question I have about Facebook allowing apps to collect (and keep) user data is, "Who didn't know this was going on?"
Seriously? You play the FB games to learn which celebrity you're most like or what your "real" age is or what your personality IQ is, and you don't think that someone, somewhere devised the quiz for a commercial purpose? You get asked questions about your habits, likes, and dislikes, and you don't suspect that the software is collecting data about you for some reason?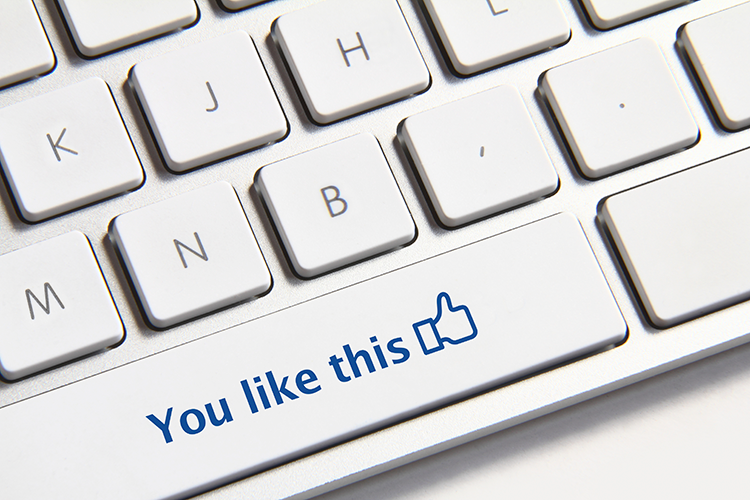 When you click to play/answer a quiz you're told that the app is going to have access to all sorts of your personal information, often including your contacts. You have to say, "Okay"!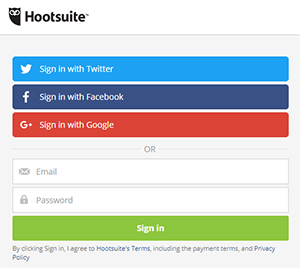 Perhaps the most obvious collectors/sharers of data with Facebook  are […]