An Internet Consultant's Views, Thoughts, and Suggestions!
Ozdachs offers a discussion of tech-related topics based on our experience designing websites, helping organizations use social media and Internet marketing. These comments are our opinions and views, and your comments are welcome!
A more straight-forward outline of Ozdachs' consulting services is presented at our Internet Marketing and web design business site.
Please scroll through the recent posts appearing on this page and following blog pages (click Read More on any summary to see the full post). Or, find information on a specific topic using the search box on the top of the page. Or, browse posts sorted by categories (see the drop-down menu on the right sidebar).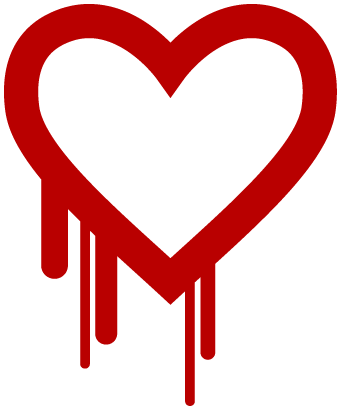 You know how you're told to put your private social security number or credit card information only into sites that are secure?  Their site address is https:// instead of just http:// .   Your browser will display a lock icon, turn something green, or give you another indication that what you send in cannot be stolen by third parties?
Well, it turns out these https:// sites are not secure at all.
Monday one of the biggest suppliers of encryption code said that their widely used library has a flaw in it which allows anyone to look at 64,000 characters that is in the host server's memory. Your retirement account username and password and social security number might be part of the 64kB of information a passing bad guy looked at. Or, the username and password to Gmail account […]